Institute of Renewable Natural Resources (IRNR)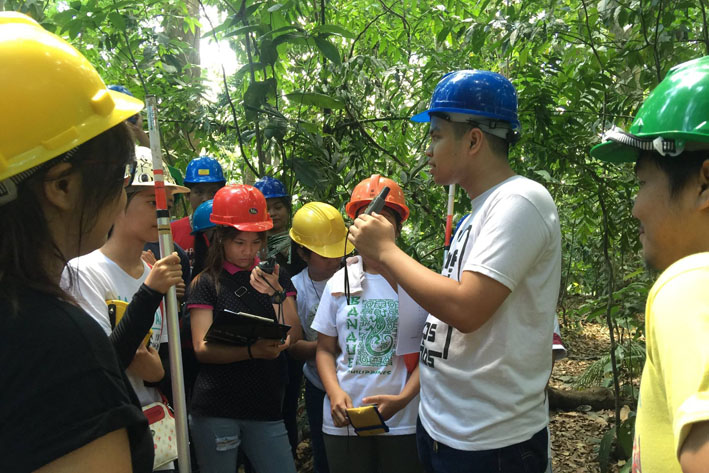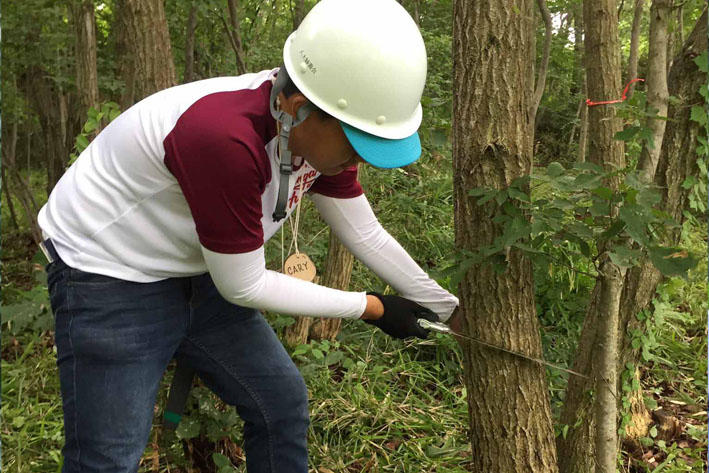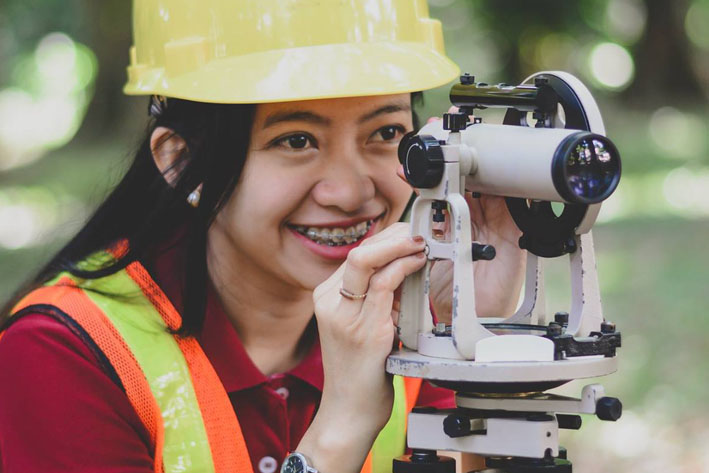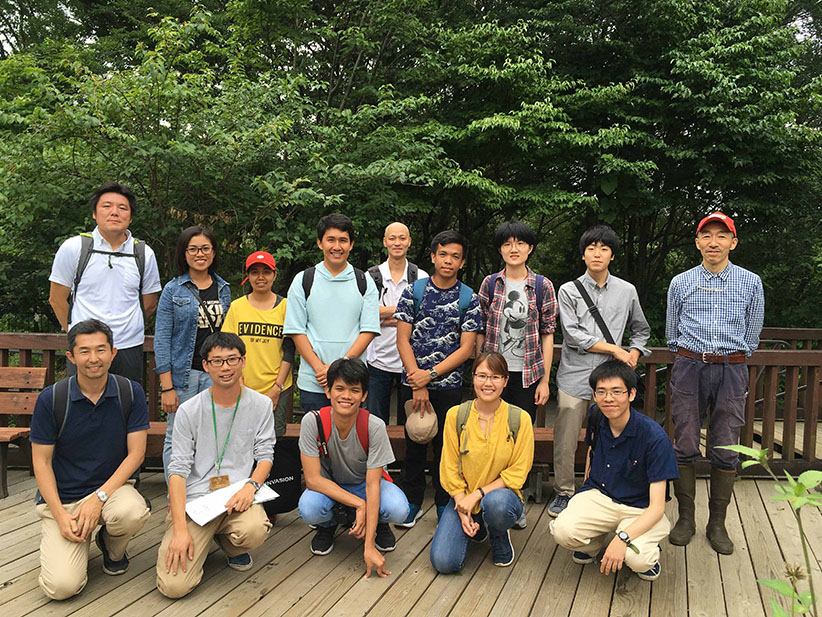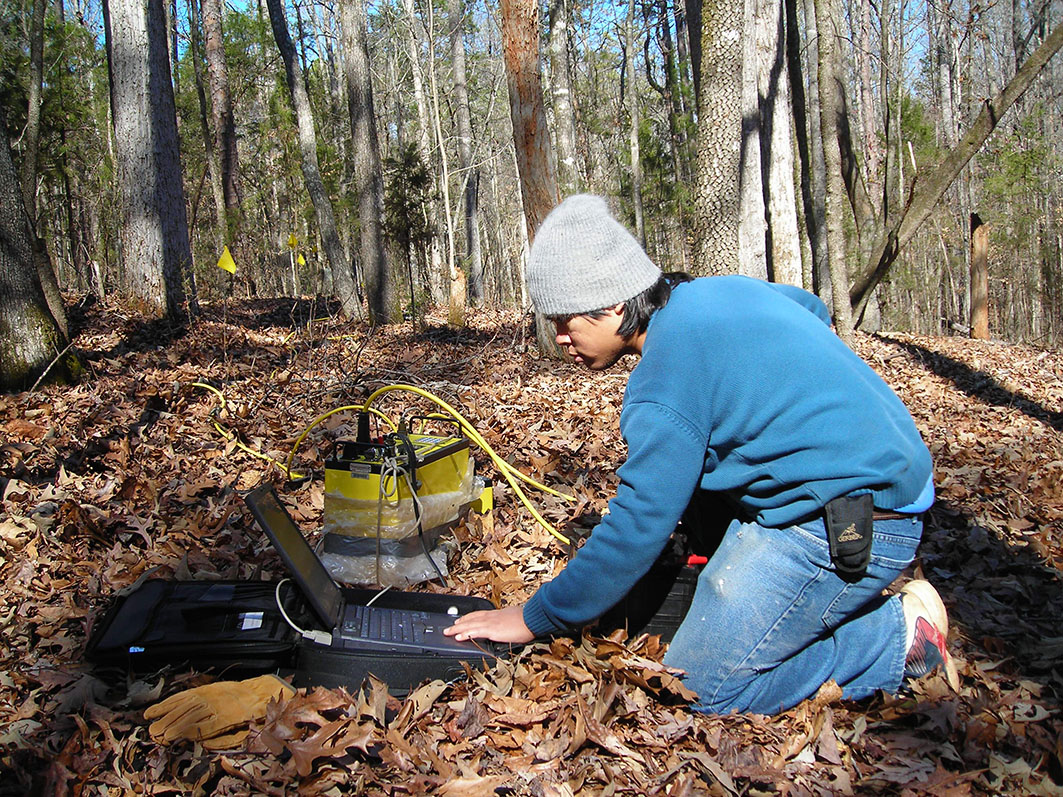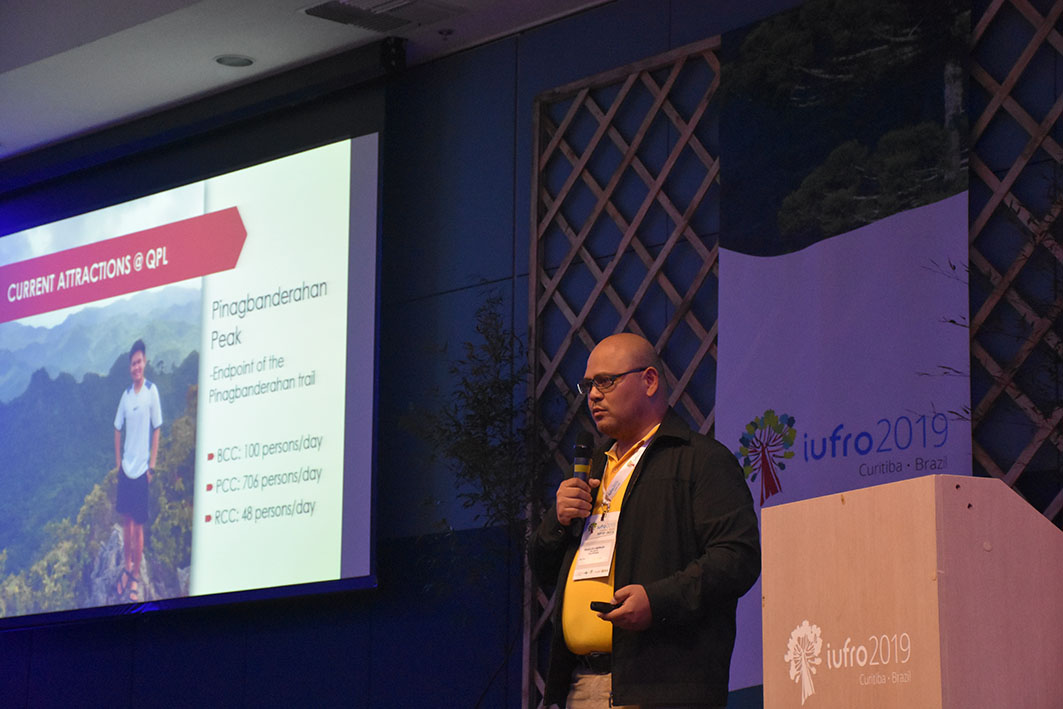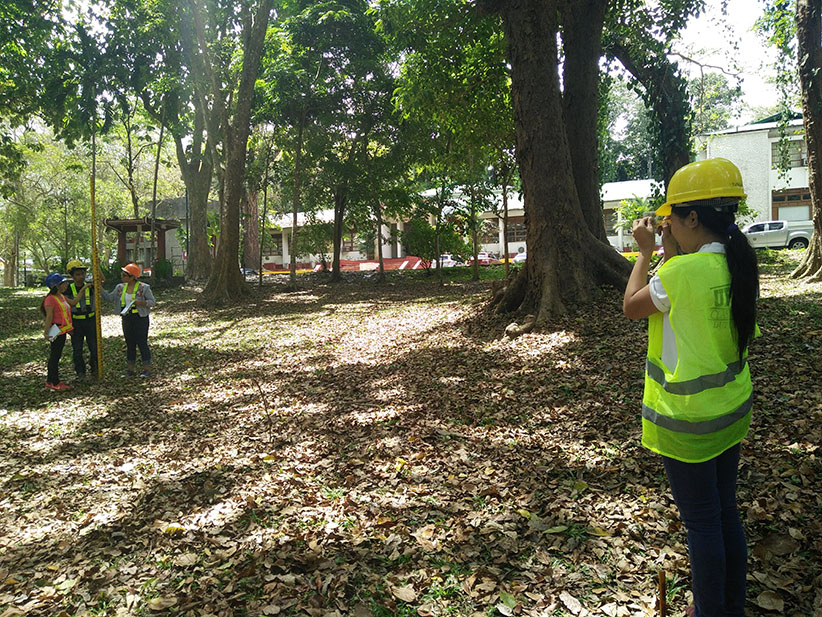 The reorganization of the UPLB College of Forestry into the College of Forestry and Natural Resources on 25 June 1998 necessitated the merger of its two academic units – the Department of Forest Resources Management and the Department of Silviculture and Forest Influences into the present Institute of Renewable Natural Resources (IRNR).
The Institute is composed of seven co-dependent units (4 divisions and 3 laboratories) namely: Environmental Forestry Division (EFD); Forest Resources Management Division (FRMD); Natural Resources Conservation Division (NRCD); Silviculture and Resources Rehabilitation Division (SRRD); the Environmental Remote Sensing and Geoinformation Laboratory (ERSG); the Soils Laboratory and the Forest Agroforest Nursery Learning Laboratory (FANLL).
Institute of Renewable Natural Resources Staff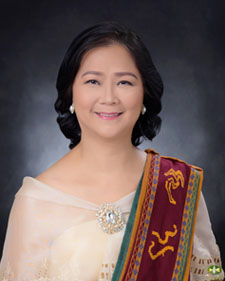 Vida Q. Carandang
Director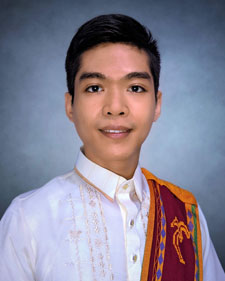 Nico R. Almarines
Assistant Professor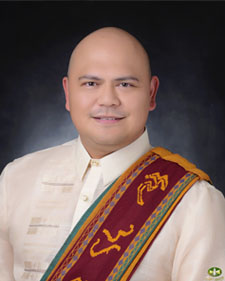 Rogelio T. Andrada II
Associate Professor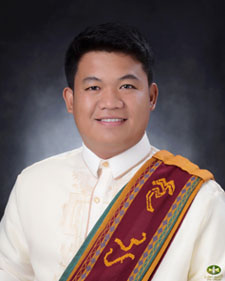 Romnick S. Baliton
Assistant Professor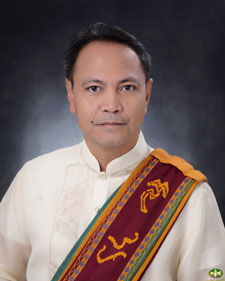 Nathaniel C. Bantayan
Professor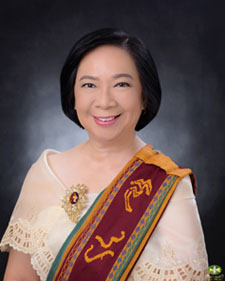 Margaret M. Calderon
Professor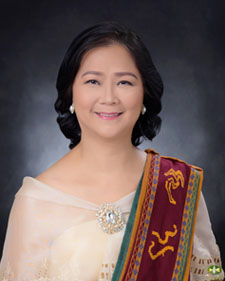 Vida Q. Carandang
Associate Professor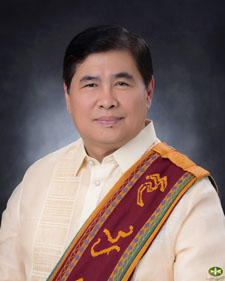 Wilfredo M. Carandang
Professor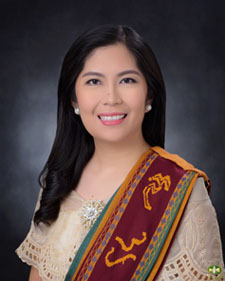 Analyn L. Codilan
Associate Professor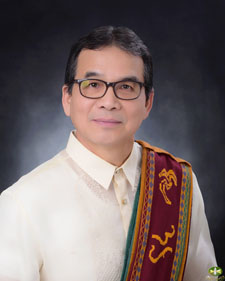 Rex Victor O. Cruz
Professor
Ma Jennalyn O. De Luna
Assistant Professor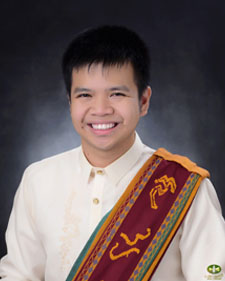 Jan Joseph V. Dida
Assistant Professor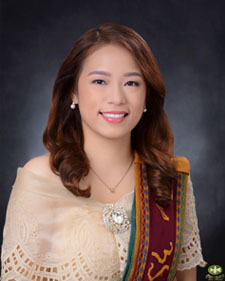 Kharmina Paola A. Evangelista
Assistant Professor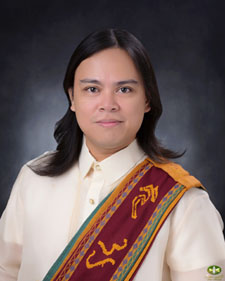 Marco A. Galang
Associate Professor
Marie Jessica C. Gabriel
Assistant Professor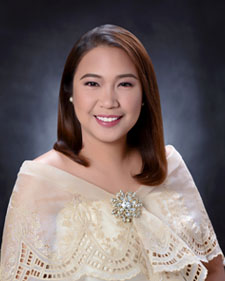 Frechie Belle O. Lo
Assistant Professor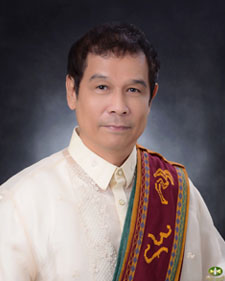 Renato L. Lapitan
Professor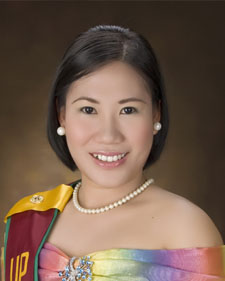 MA. CECILIA C. MARZA
Assistant Professor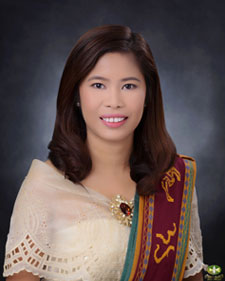 Jenielyn T. Padrones
Associate Professor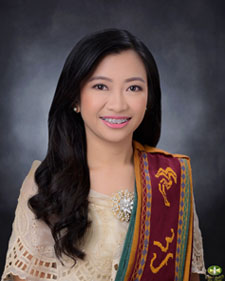 Vanessa M. Palma-Torres
Assistant Professor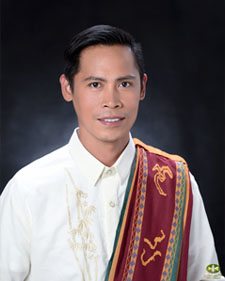 Albert A. Piñon
Assistant Professor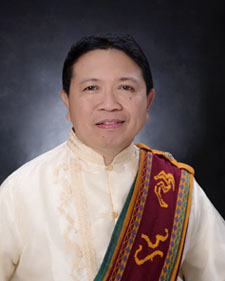 Canesio D. Predo
Associate Professor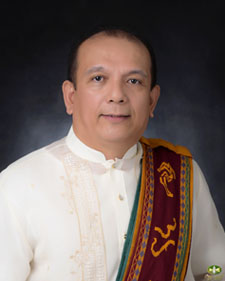 Diomedes A. Racelis
Professor
Tomas D. Reyes
Associate Professor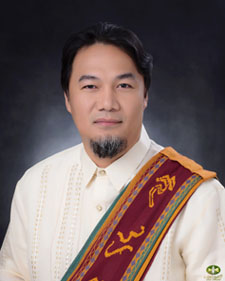 Cristino Jr.L. Tiburan,
Associate Professor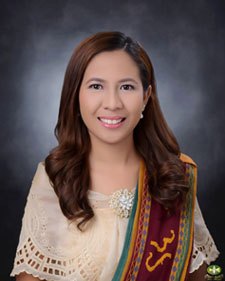 Keshia N. Tingson
Assistant Professor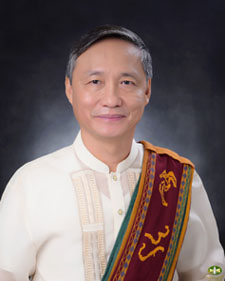 Enrique Jr. L. Tolentino
Professor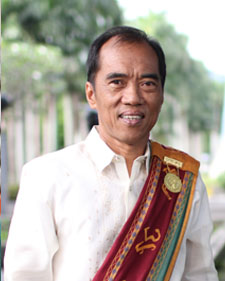 Roberto G. Visco
Professor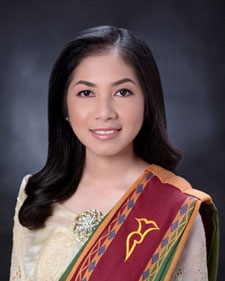 Marinel B. Andal
Teaching Associate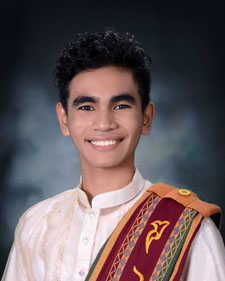 John Mark L Anzia
Teaching Associate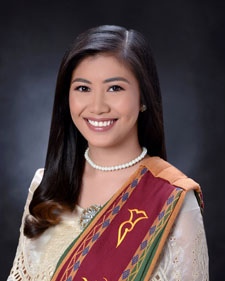 Kristhel Allyana O. Cañares
Teaching Associate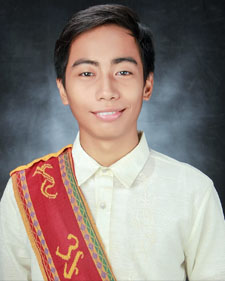 Carl Earvin D. Carada
Teaching Associate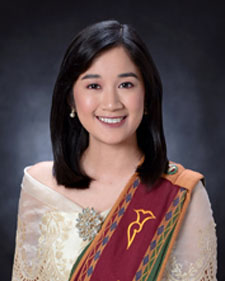 Mirasol M. Guinto
Teaching Associate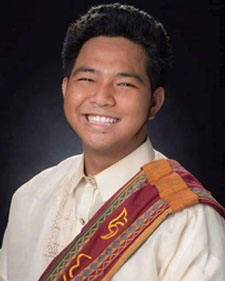 Kyle Pierre R. Israel
Teaching Associate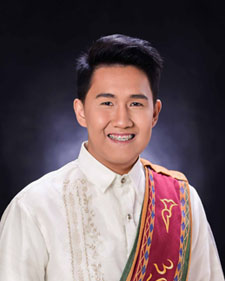 Cary Maynard R. Olivar
Teaching Associate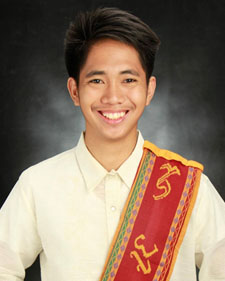 Gaudencio H. Ramos III
Teaching Associate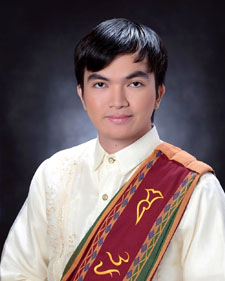 Christian Niño A. Zurbito
Teaching Associate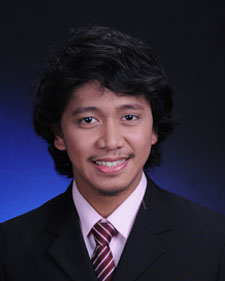 Jayson L. Arizapa
University Research Associate I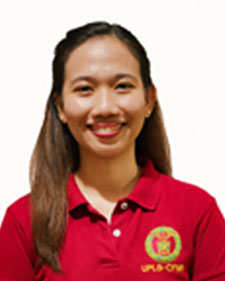 Mirella Katrina B. Katimbang
Administrative Officer II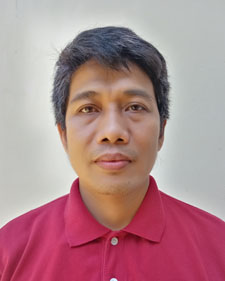 Ereneo D. Umali
Laboratory Technician II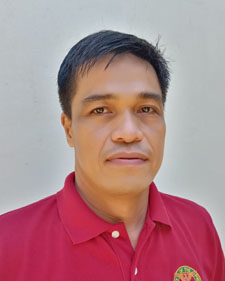 Joel C. Atanacio
Administrative Aide III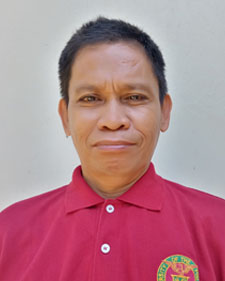 Miguel M. Evangelista
Administrative Aide I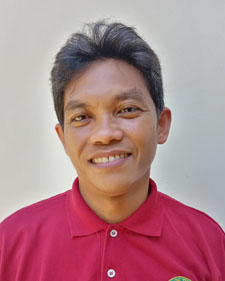 Aris Q. Anuyo
Assistant Utility Worker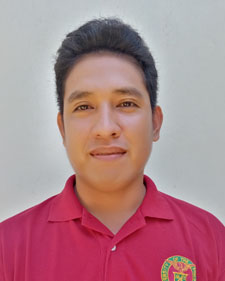 Romeo L. Orvida, Jr.
Assistant Utility Worker