Forestry Development Center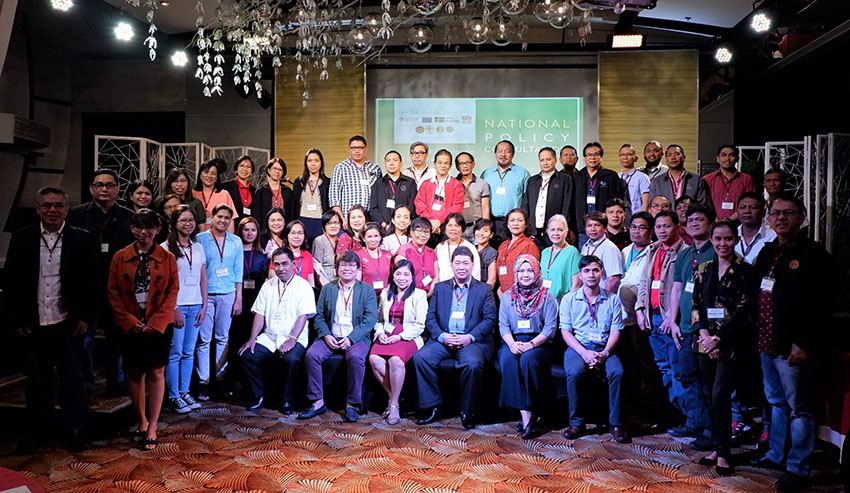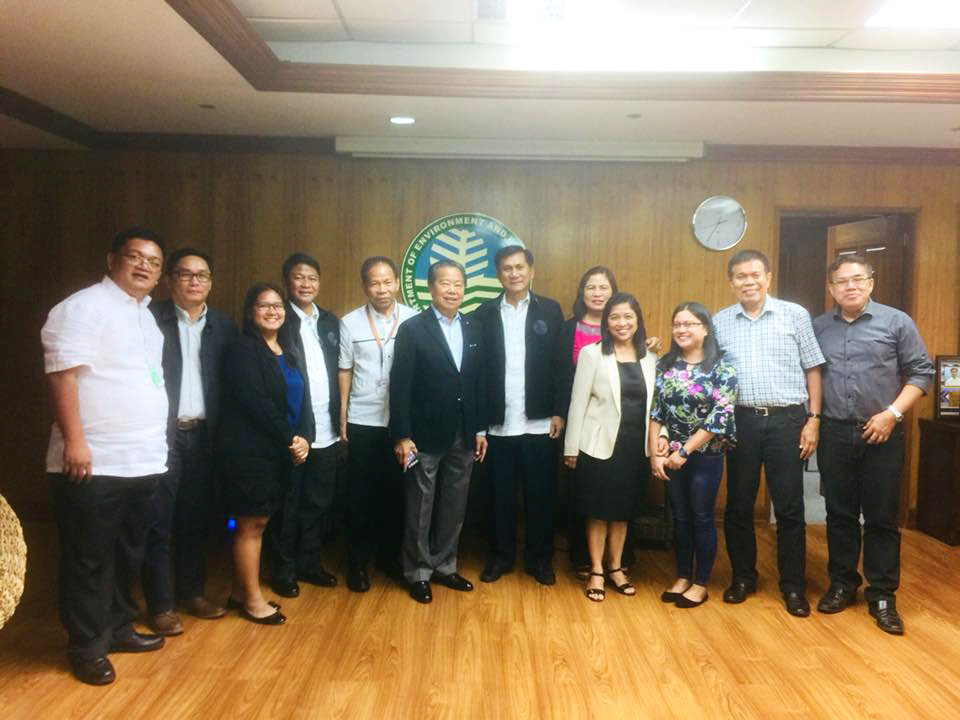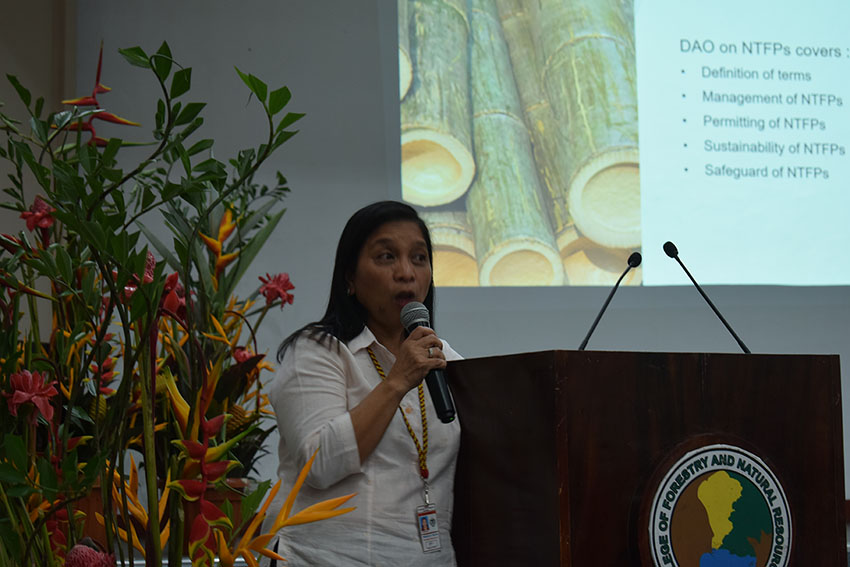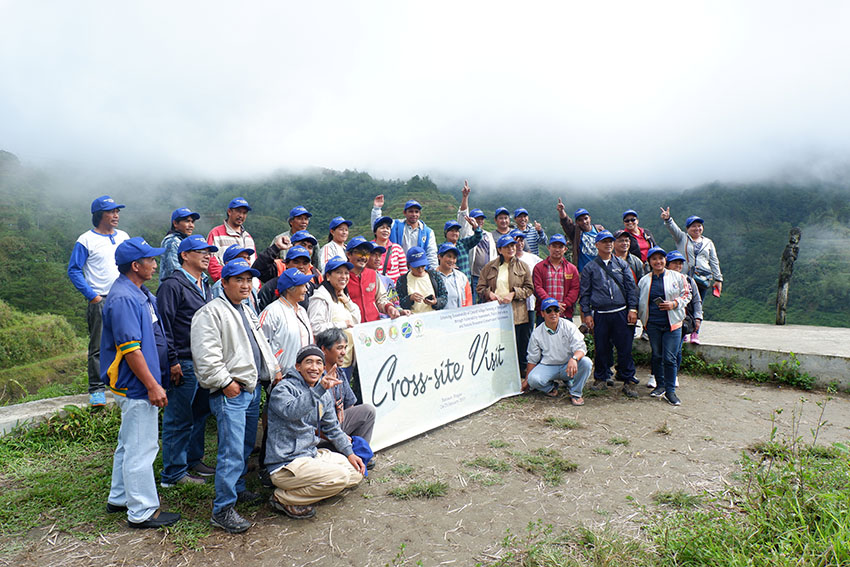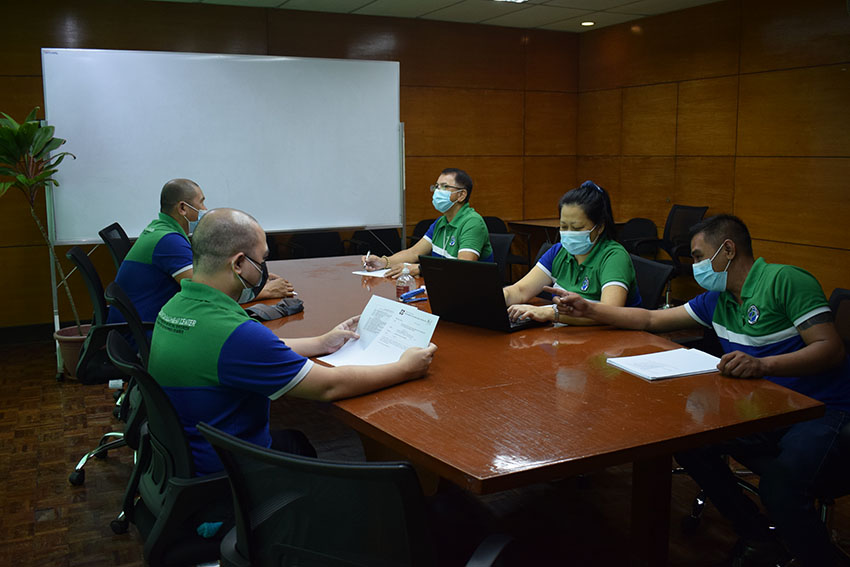 The Forestry Development Center (FDC) was established in 11 June 1978 through the enactment of PD 1559.  Its mandate is to conduct basic policy researches in forestry and develop or help develop an efficient machinery for forestry policy formulation and implementation.  It started operating in 1981 after its initial budget was released by the National Government. 
Since then, it has been the goal of FDC to develop comprehensive policies responsive to local, national and global concerns toward the attainment of sustainable forestry and natural resources. The current policy and advocacy works of FDC involves forest certification, non-timber forest products, and sustainable forest management. 
Forestry Development Center Staff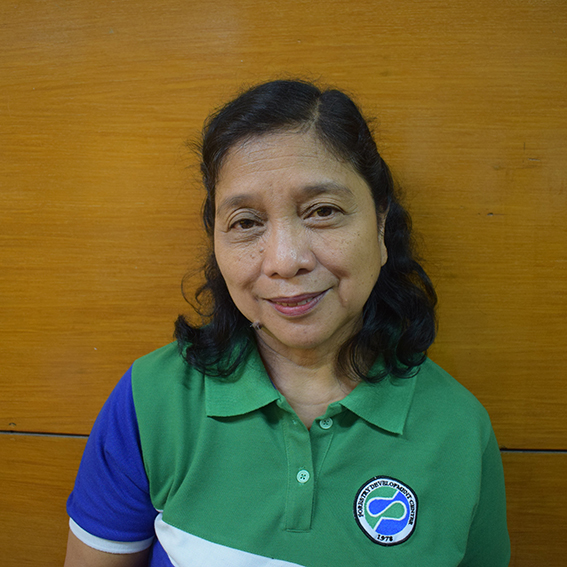 Priscila C. Dolom
Director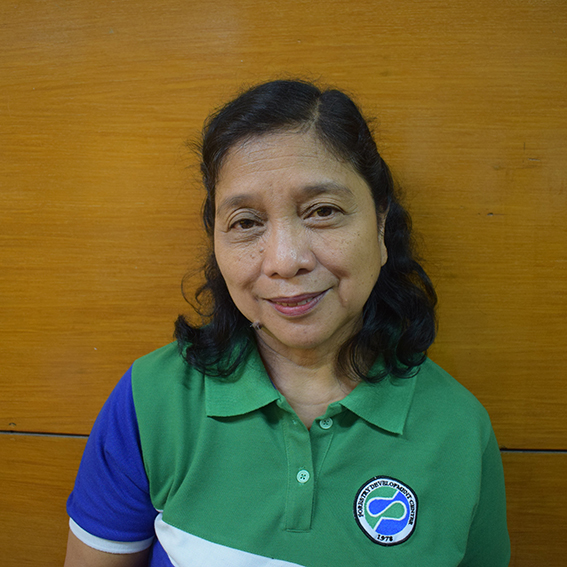 Priscila C. Dolom
UR III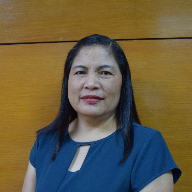 Ma. Magdalena B. Villanueva
UR III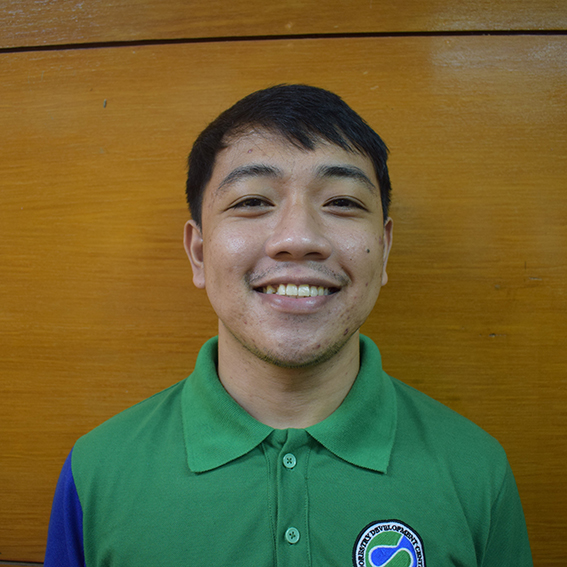 For. Oliver S. Marasigan
UR I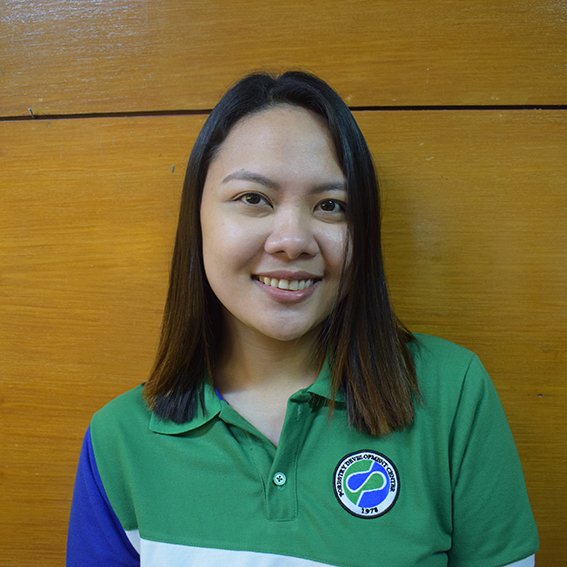 Diorella Mari T. Garcia
URA I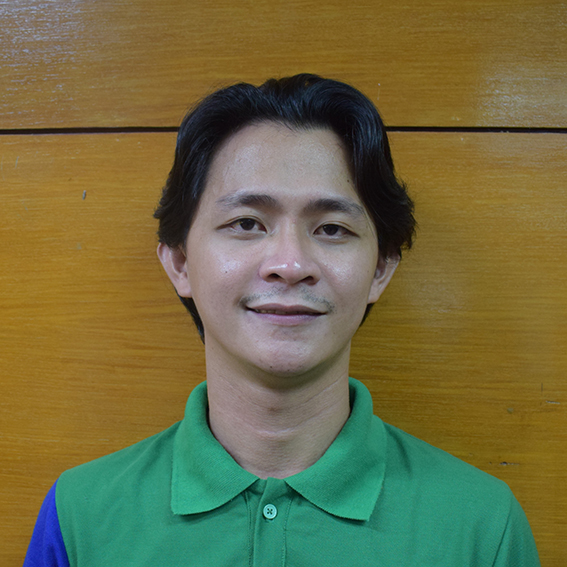 Reuel Allan J. Tandang
Admin Asst II
Leonida A. Bugayong, Ph.D.
UR III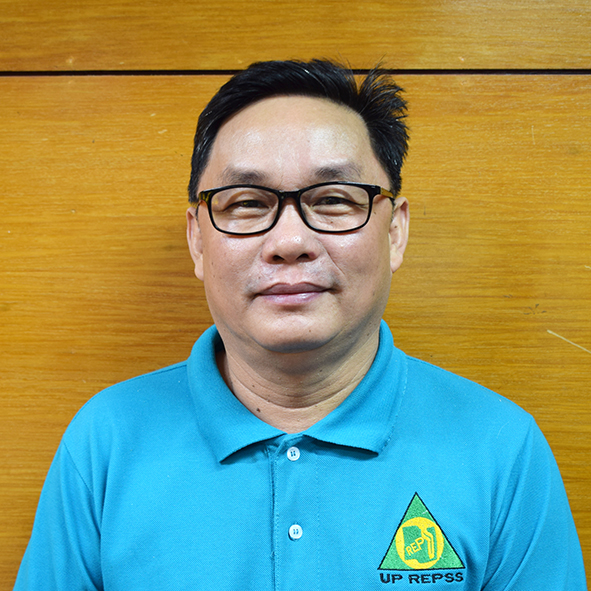 For. Noel L. Tolentino
UR II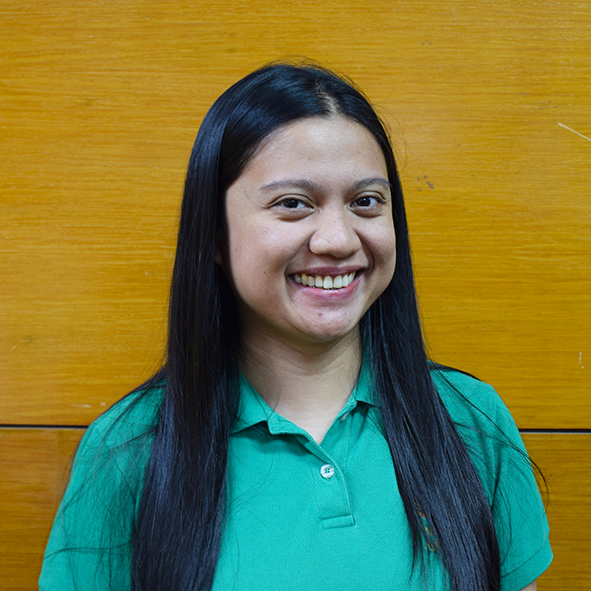 For. Jean C. Nicmic
UR I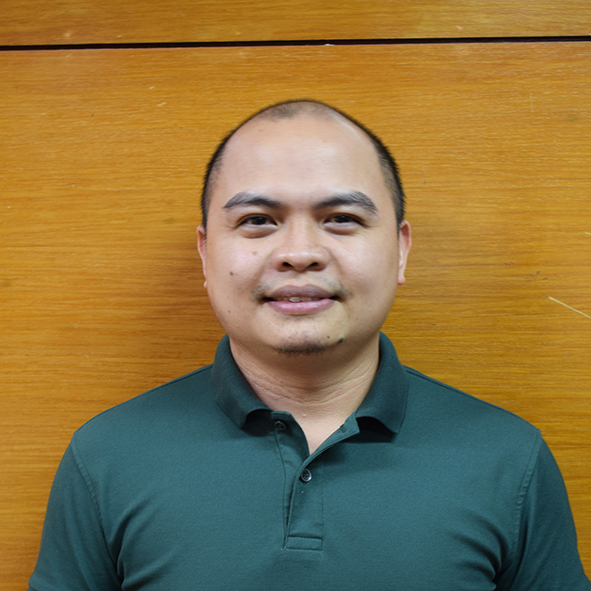 Ryan Joel D. Escalante
Admin Aide IV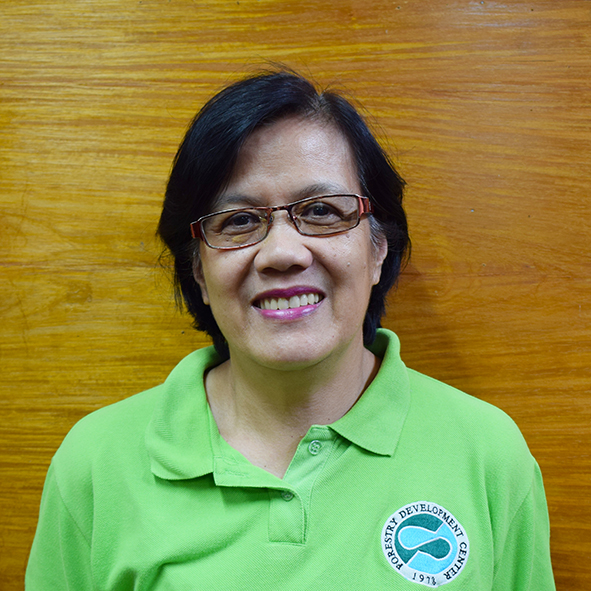 Florencia B. Pulhin, Ph.D.
Scientist II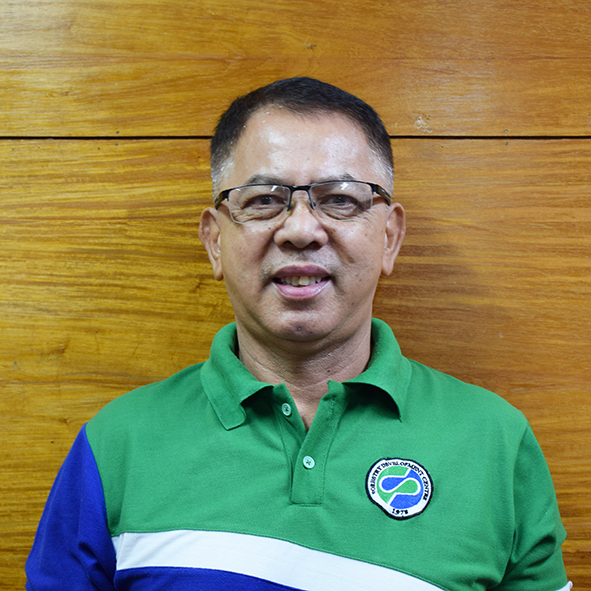 For. Bernardino C. Aguilon
UR I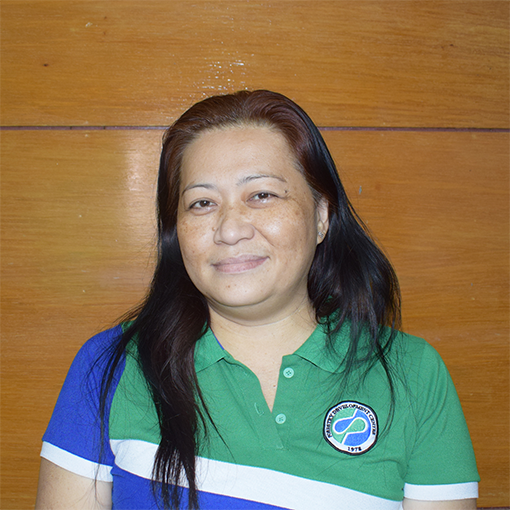 Raquel D. Gayahan
Admin Asst II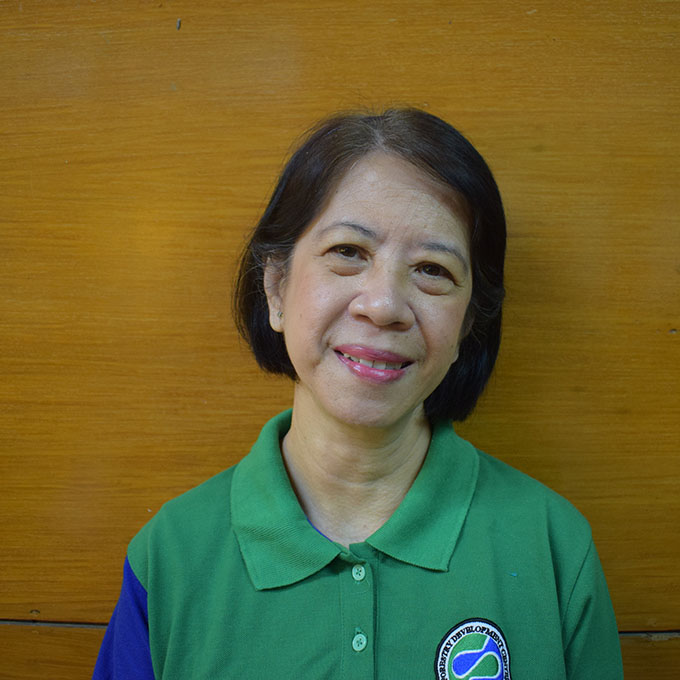 Ma. Cynthia S. Casin
UES III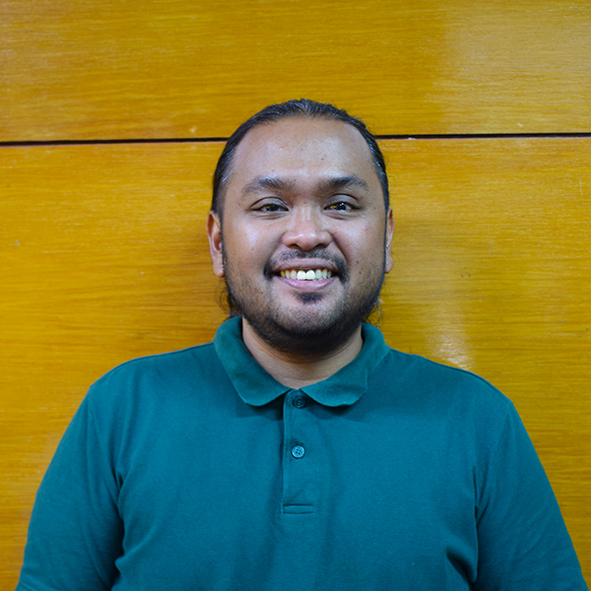 Raymand Vincent C. Cabrera
UES I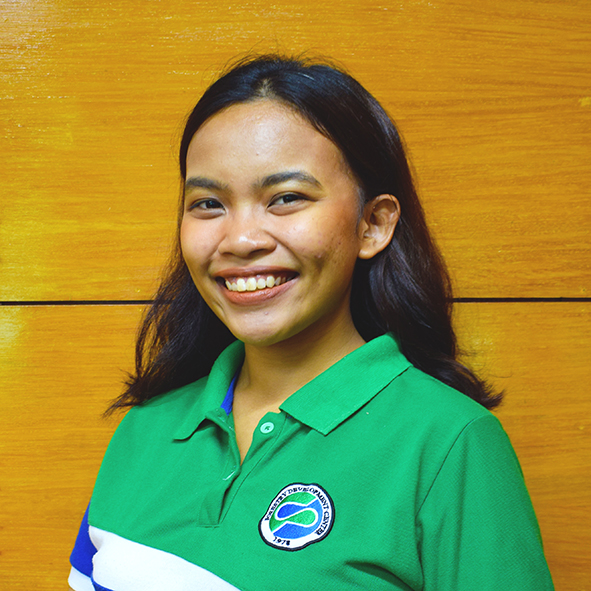 Michiko Karisa M. Buot
Info Offcr II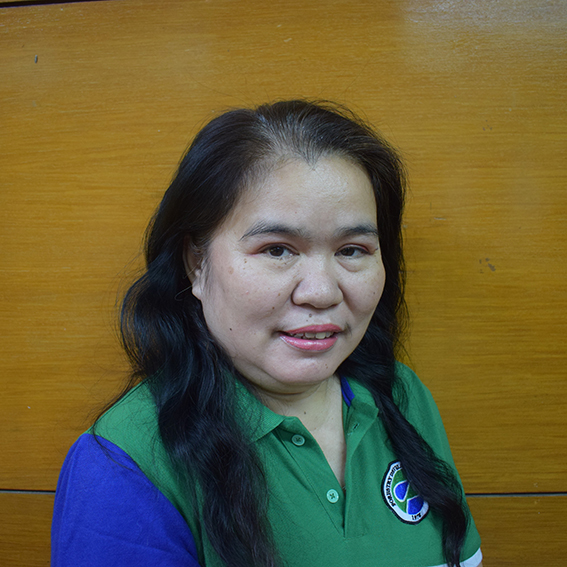 Enalyn P. Martinez
AO IV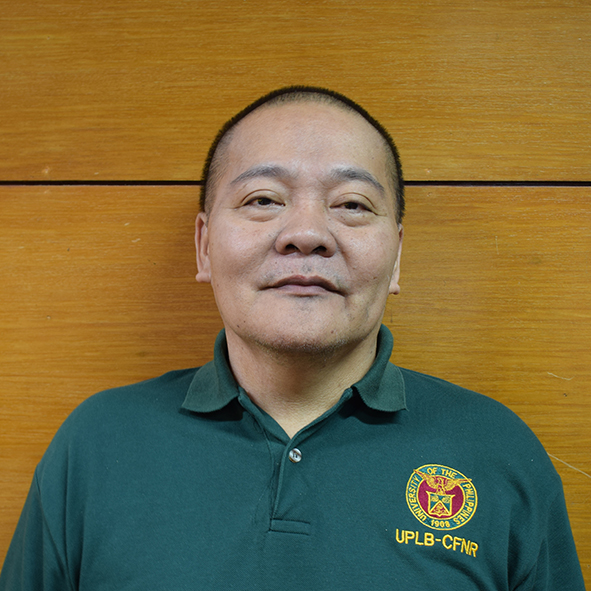 Rodolfo R. Recario, Jr.
Admin Aide V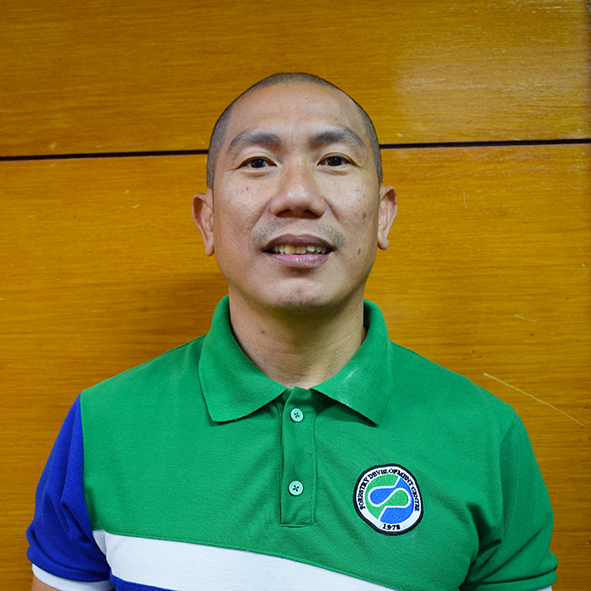 Mario B. Macalanag
Admin Aide IV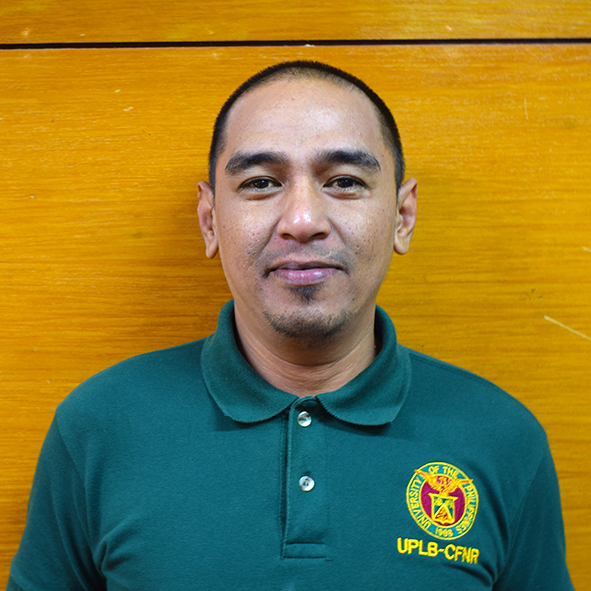 Paolo M. Mojado
Admin Aide IV