Forest Products and Paper Science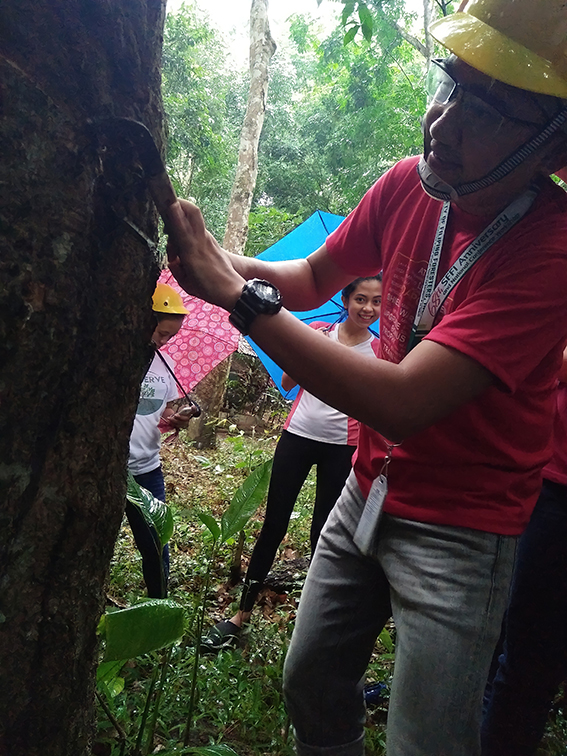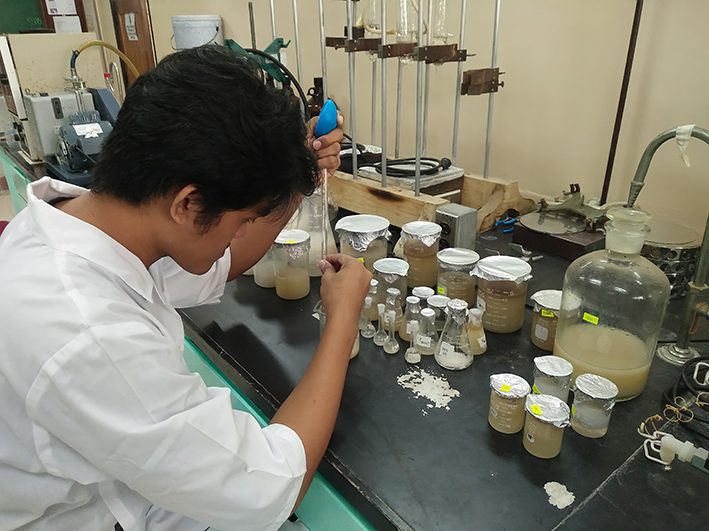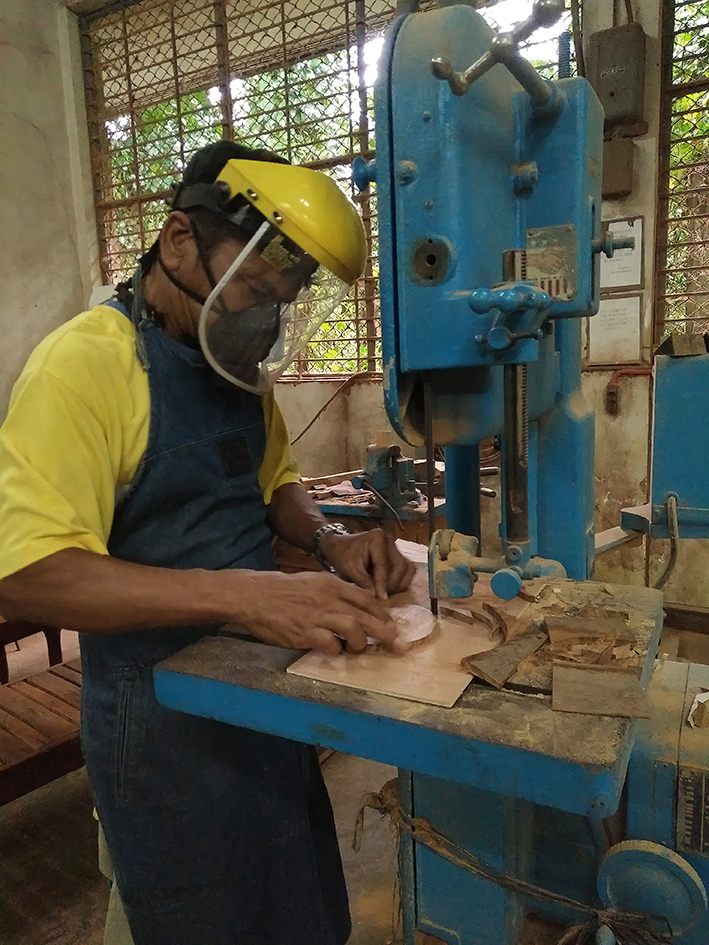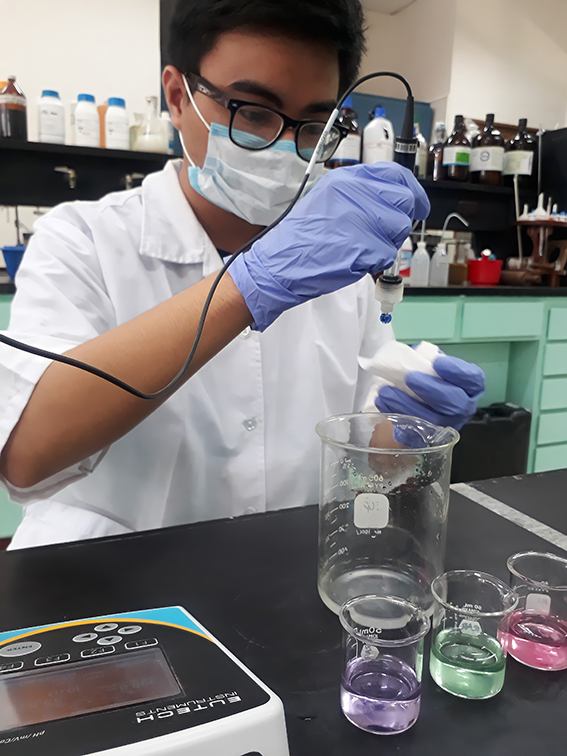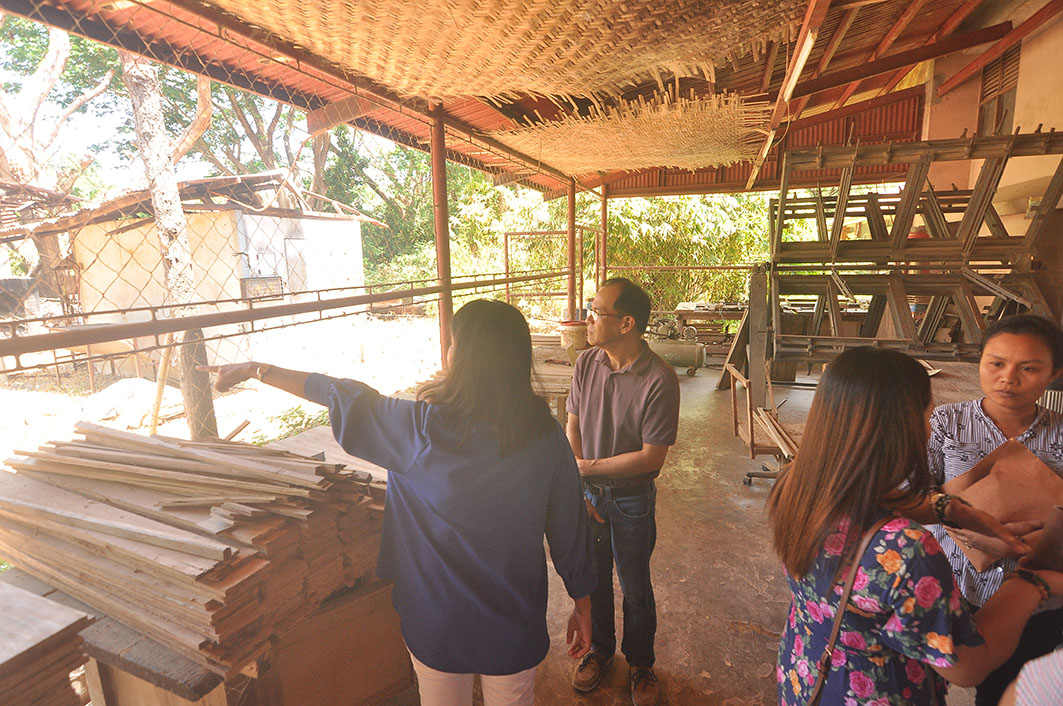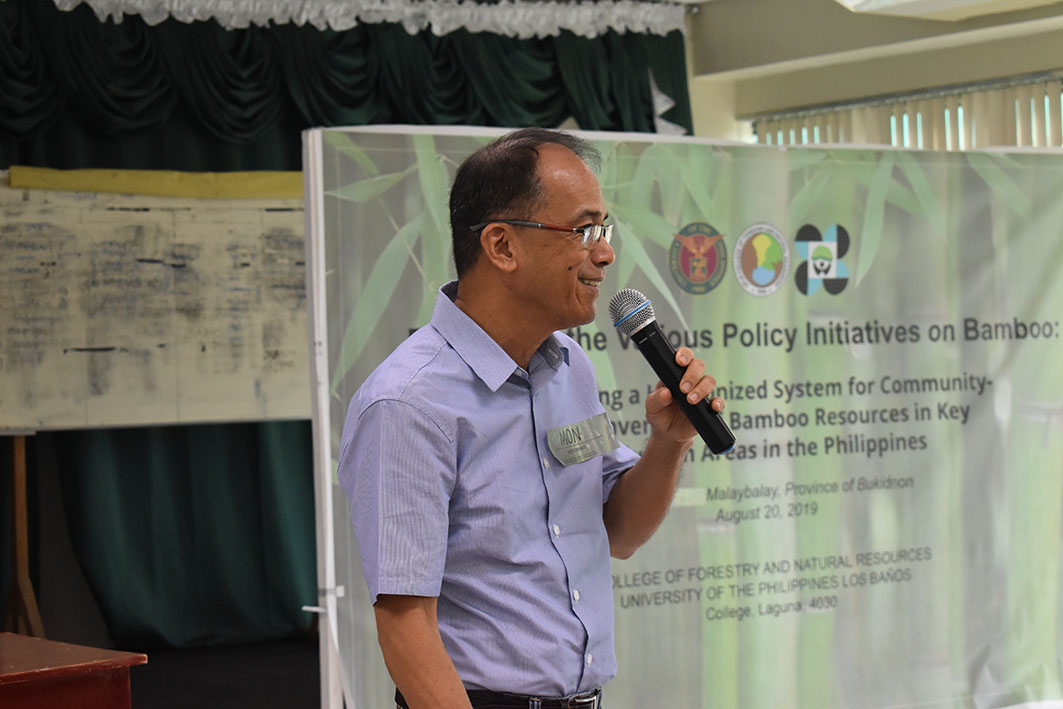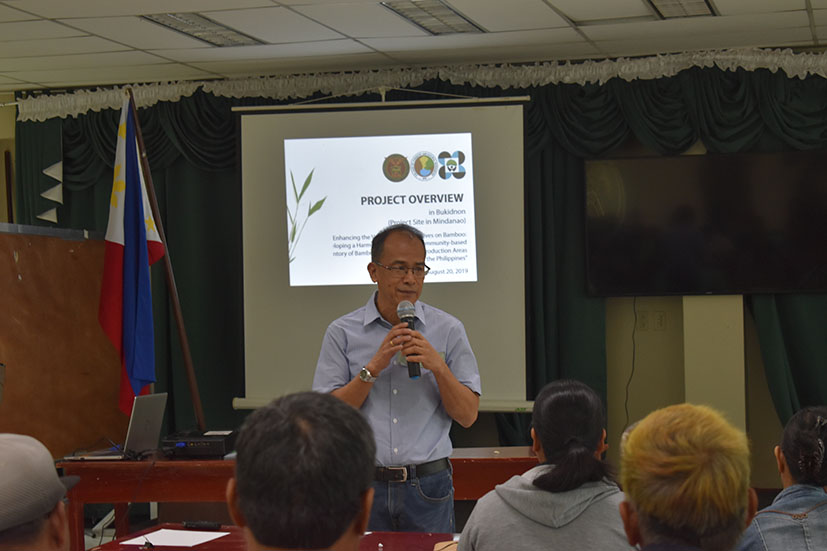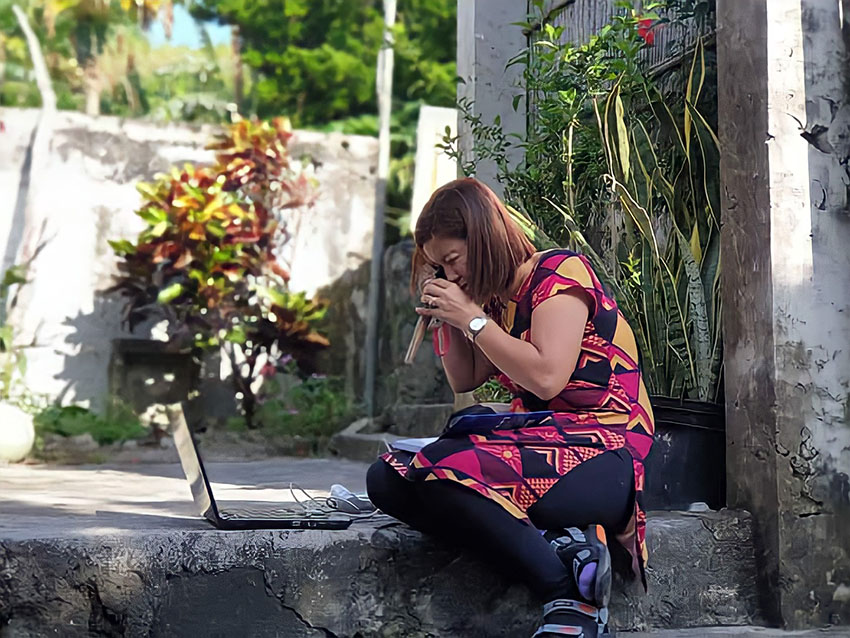 The Department of Forest Products and Paper Science (DFPPS), formerly the Department of Wood Science and Technology, is one of the first departments organized when the then UPLB College of Forestry was departmentalized in the mid-1960s. DFPPS envisions modern, globally competitive, and productive forest-based and pulp and paper industries that depend on a sustainable supply of wood and other biomass. At present, the Department is actively engaged in the following research areas: bioenergy from biomass, biocomposites and bioplastics, wood protection and conservation, utilization of ITPS and other high-value crops, non-timber forest products, nanotechnology of forest products and innovative use of wood fibers. These researches aim to help industries manufacture high-value, quality forest products to make the Filipino people more self-sufficient in housing, construction materials, and paper using efficient and environmentally sound processing technologies. 
The Department offers courses embedded in the Certificate in Forestry and Bachelor of Science in Forestry curricula. It offers specialization courses in the area of Production and Industrial Forestry.  In addition, the Department offers courses under the Bachelor of Science in Chemical Engineering major in Pulp and Paper Technology program, which is a joint program with the College of Engineering and Agro-Industrial Technology (CEAT) designed to produce chemical engineers knowledgeable in wood and fiber anatomy, wood chemistry, pulp and paper engineering and plant design, instrumentation and environmental technology.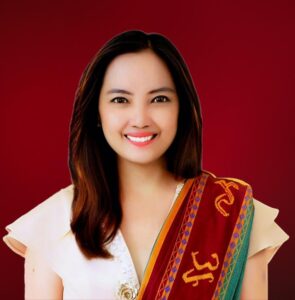 Jara, Aileen A., PhD
Department Chair
FACULTY
ADMINISTRATIVE STAFF
FACULTY
Abasolo, Willie P. | Professor 12
Acda, Menandro N. | Professor 12
Acaso, Glenn Christian P. | Assistant Professor 1
Daracan, Vivian C. | Professor 4
Devera, Edgar E. | Assistant Professor 7

Grande – Flores, Jeanette O. | Assistant Professor 4
Jara, Aileen A. | Associate Professor 4
Manalo, Ronniel D. | Assistant Professor 7

Mendoza, Rosalie C. | Associate Professor 5
Taghap, Kem M. | Instructor 4
Torres, Alfie M. | Assistant Professor 6
Urriza, Lyka Mae C. | Instructor 3

ADMINISTRATIVE STAFF